Cloud of Witnesses
Lesson Four
October 19, 2017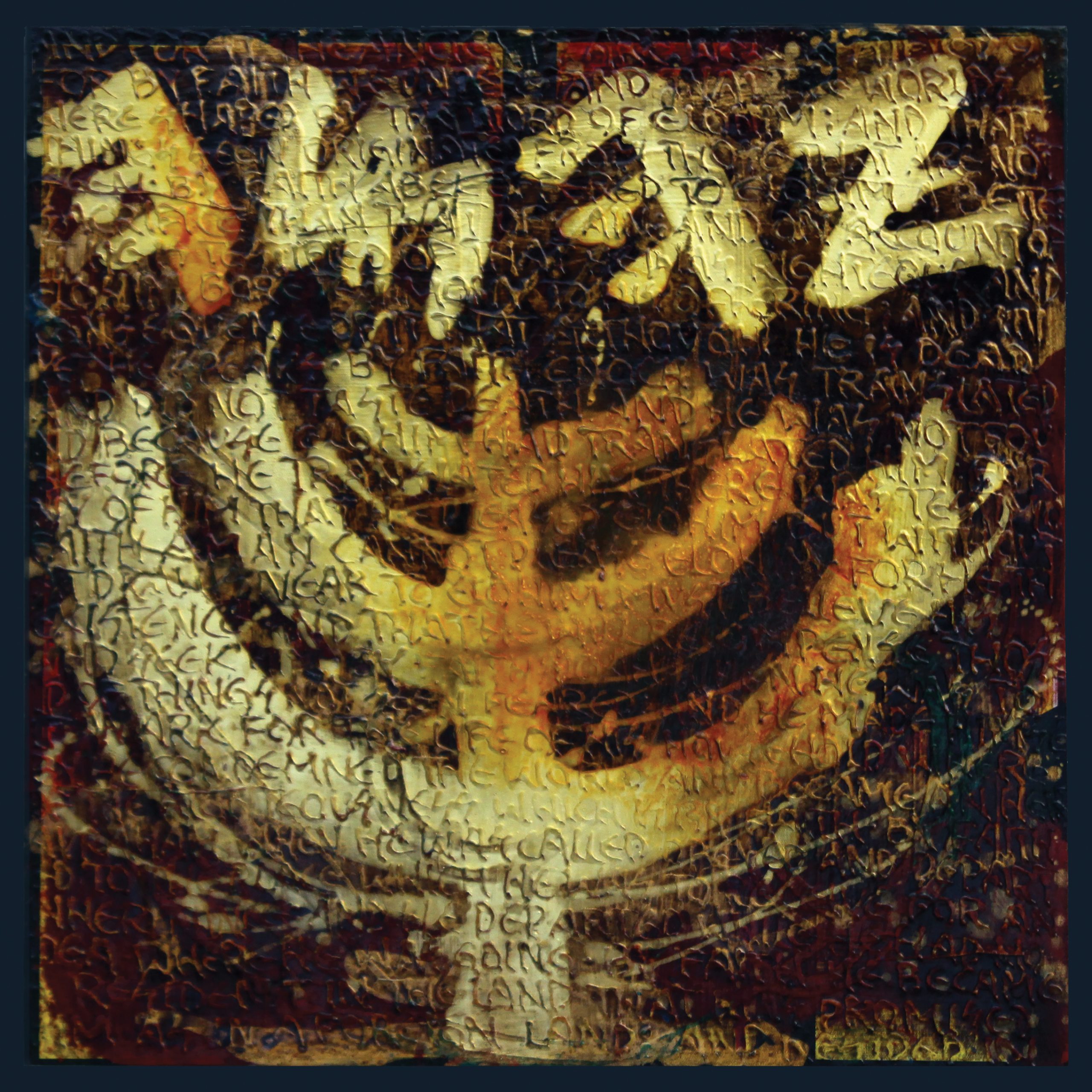 Lesson Four: In Community with God's Messengers
Scripture: Genesis 28:10–22; Daniel 3:8–30; Matthew 1:18–25; Luke 1:5–17, 1:26–38, 2:8–14; Hebrews 1:3–14; 13:1–2
Angelic Math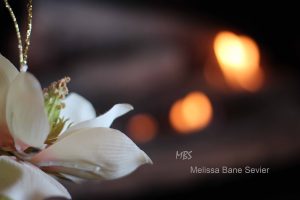 I chose the topic of angels for the fourth lesson of Cloud of Witnesses, because, for many of you, this lesson will fall somewhere in or near the season of Advent. It's a time when we hear the stories of angels and their announcements to parents, shepherds, and others within earshot. As you read Lesson Four, pay special attention to the fact that the words we typically translate as angel can equally be translated as messenger. This lesson contains what is probably my favorite section in Hebrews, "Let mutual love continue. Do not neglect to show hospitality to strangers, for by doing that some have entertained angels without knowing it (Hebrews 13:1–2)."
You may have read that, for the last few years, people around the U.S. are paying off layaway Christmas accounts. This wouldn't be news, except that the accounts they are paying off are not their own, and usually belong to strangers. Sometimes these donors are called "layaway angels." Here's an account from Fortune magazine a couple of years ago:
One or two of Santa's real-life helpers . . . showed up in Florida. WCJB reported that two Walmart locations, Lake City and Chiefland, each received a donation of $100,000 to pay off customers' layaway accounts. Not all of these gifts come in such large quantities.  

 PayAwayTheLayaway.org, founded by Lee Karchawer in 2011, spreads awareness of the "Layaway Angel" movement. The organization works with big-name retailers Burlington Coat Factory, Kmart, Toys "R" Us, and (the common denominator here) Walmart to help families in need during the holiday season. Karchawer tells Fortune donations are expected to break $100,000 this year, a significant increase from last year's $60,000, with contributions averaging at just $30.
If you've ever given a donation or extended hospitality to a stranger, you know that you received more in return than what you gave. It's an interesting spiritual math and it helps you understand the passage about angels. The people on both sides of the giving equation receive more than a good feeling; they have entertained angels and received messages from God—messages about equality, sharing possessions and kindness, sharing gratitude and being invited into another person's world, where we learn so much from the one who created and loves us both equally.
In December people all over the world will hear the Christmas story once again, a story in which angelic messengers bring "good news of great joy."
The story of that night became far more than a story. For over 2000 years many believers have been inspired to live and walk in the light of that story.
God's messengers are everywhere, in everyone who lives the message of the Jesus story, in anyone who finds a way to make light shine in the darkness, in anyone who learns that the most vulnerable among us usually have the deepest messages to share.
There is indeed something special about the Advent season and how it inspires people to do good, to help others, to care for the poor, the weak, and the sick. It is the season when we acknowledge that God draws near to the earth to be with and for all of us. It is the season when perhaps we understand most clearly that we are both messengers and recipients of God's messages through others, living God's story in home and school, in work and world.
Even at the layaway counter in Walmart.
Melissa Bane Sevier
Look for the Cloud of Witnesses blogs by the first of the months of December (lesson five), January (lesson six), February (lesson seven), March (lesson eight), and April (lesson nine).
Purchase a Cloud of Witnesses study book and study along with us.
Call Presbyterian Distribution Service at 800/533-4371 or order online —item # HZN17100, $10.00.
---