Cloud of Witnesses
Lesson Five
November 28, 2017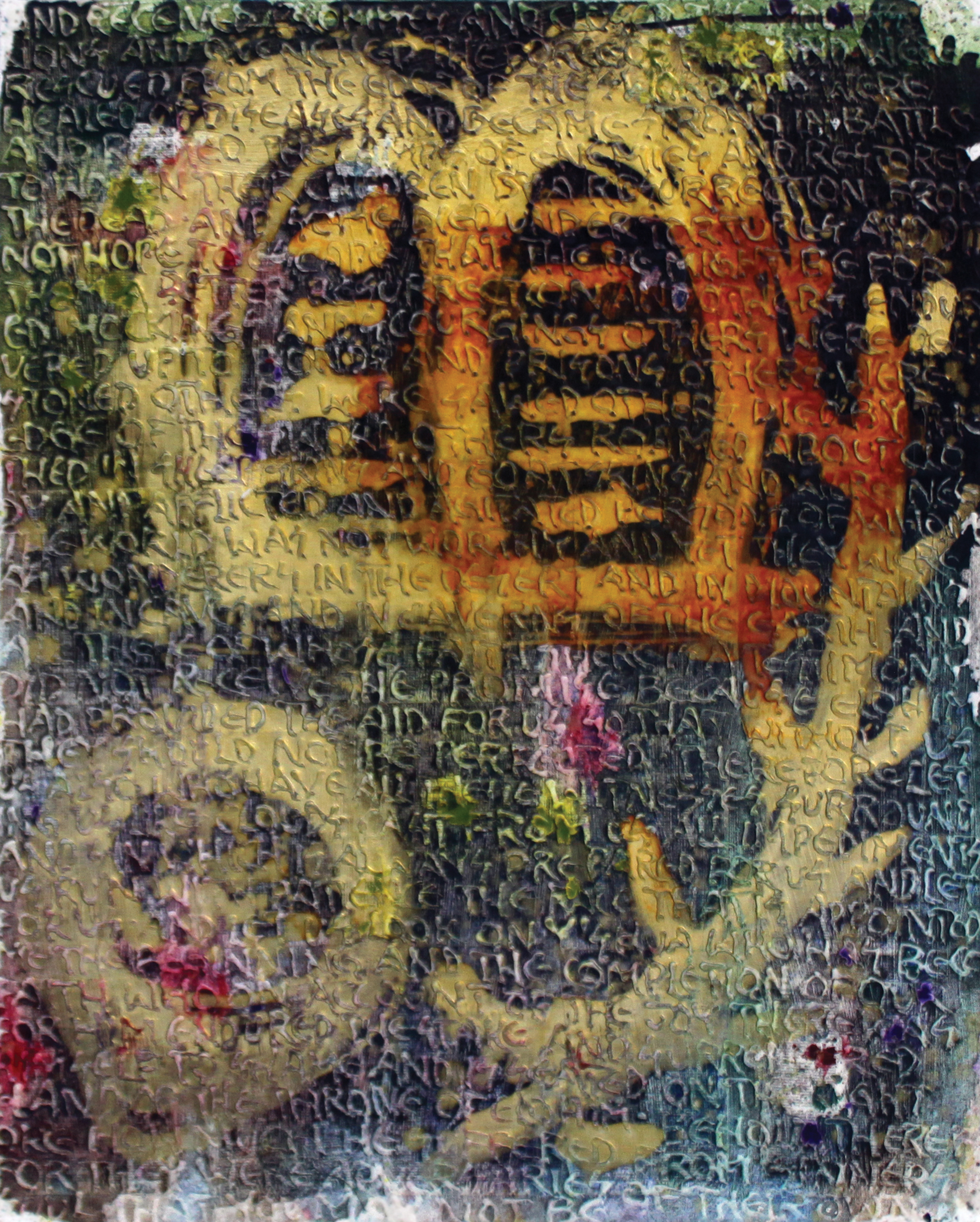 Lesson Five: In Community with the Tradition of the Past
Scripture: Hebrews 3:1–6; 11
Tradition. It forms us. It forms our communities
The church that I served in Indiana sits a block north of the Ohio River. There is a room in the basement—an old coal bin—that served as a stop on the Underground Railroad, according to the congregation's oral history. No documents exist to confirm this belief. That's understandable, since papers could have put both runaway slaves and church leaders at risk, and because church records from the time do show the congregation was divided over slavery and abolition. Nevertheless, this oral history is an important (you might say essential) part of that church's tradition. More than 150 years after slavery ended, this story continues to affect and influence that congregation's understanding of who they are and what role they have to play in their community. They reach out to the local community of need, bringing people inside the church building to offer food, sanctuary from poverty, and other support.
Our history and our tradition help to make us who we are—both as individuals and as communities. Sometimes there are parts of our background we rightly choose to distance from ourselves: racism; experiences of violence, abuse, discrimination; or a group, congregation, or family that acts in unhealthy ways. But sometimes we connect with the beautiful part of our tradition in order to inspire our beliefs and acts.
The writer of Hebrews does exactly this. He recalls the faith history of his readers/hearers, and he reminds them of how long-dead imperfect heroes found a way to be faithful in the midst of the struggle. Look to them, he says. Imitate the good. Draw strength from their memory. And then live in faith today.
We can't (and shouldn't attempt to) go back to the past, but we can find ways to bring forth the good parts of our personal and community history. Dwelling on some imagined perfect state of church life from decades ago isn't helpful. We take a clear-eyed view of both past and present, and we evaluate both, then we move on into new expressions of modern faithfulness.
Melissa Bane Sevier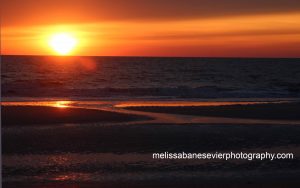 ******
Look for the Cloud of Witnesses blogs by the first of the months of January (lesson six), February (lesson seven), March (lesson eight), and April (lesson nine).
Purchase a Cloud of Witnesses study book and study along with us.
Call Presbyterian Distribution Service at 800/533-4371 or order online —item # HZN17100, $10.00.
---