The voting representatives to the 2000 Churchwide Business Meeting of Presbyterian Women unanimously approved a resolution declaring Presbyterian Women in the Presbyterian Church (U.S.A.) an antiracist organization and reaffirmed Presbyterian Women's 1997 commitment to strive to eradicate racism. Today, we talk about these commitments in terms of practicing cultural proficiency, practicing cultural humility, and striving for racial equity.
Presbyterian Women Churchwide has created the following set of guidelines regarding what a culturally proficient identity means. These guidelines should shape the interactions of all PW groups.
Presbyterian Women is a community where
all persons are treated with respect;
all gifts are valued and encouraged; and
diversity is a gift to be valued.
Presbyterian Women is an organization that
enables and facilitates effective interaction in a diverse working environment;
nurtures the best performance and fullest contribution of each member of the community; and
works in a collegial style.
Participating in Presbyterian Women means we are people who
willingly examine our own cultural norms and standards and
are free to be heard for who we are.
As an organization committed to cultural humility, Presbyterian Women works intentionally toward transforming culture by
becoming self-conscious critical practitioners of culture,
understanding the dynamics of power in an organization,
learning how to create an environment that is welcoming to diversity and to change; and
increases its commitment to becoming an inclusive, caring community.
---
Presbyterian women can support nurturing connections among women of faith worldwide by building up the Susan Jackson Dowd endowment or through the Presbyterian Foundation.
---
RESOURCES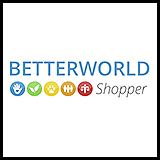 Download list of companies/services with A+ ratings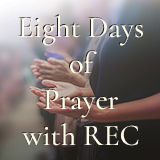 Download REC's Eight Days of Prayer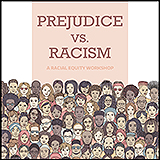 Download Prejudice vs. Racism: A Racial Equity Workshop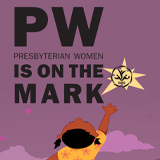 Order the PW is on the mark bookmark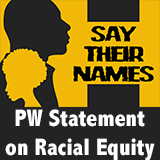 View Presbyterian Women's Statement on Racial Equity.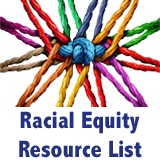 Download a list of book/video resources recommended by PW's Racial Equity Committee.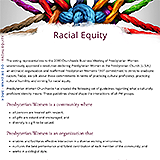 Download the 8-day Racial Equity Education Challenge.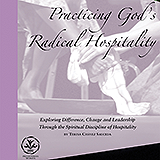 Download a list of resources offered by Presbyterian Women.

A structural review task group studied Presbyterian Women Churchwide and has offered recommendations for PW in the Presbytery and Synod groups on dismantling racism in the organization.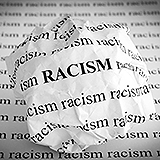 Read stories and reflections on racial injustice, justice and peace, and more!
---
To ask a question or to learn more about Racial Equity, contact Stephanie M. Patterson.