Message from the PW Churchwide Moderator
March 19, 2020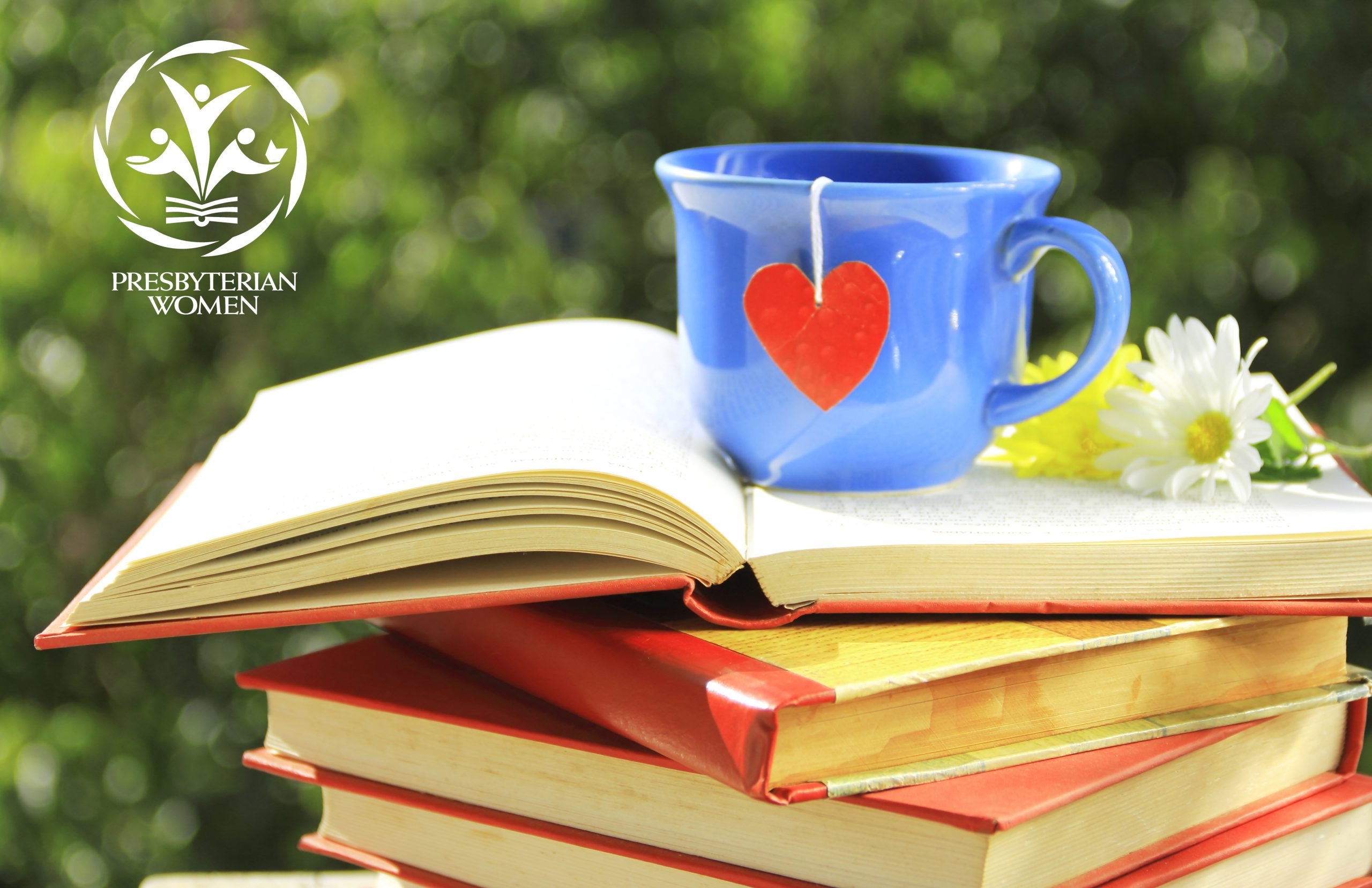 Greetings and Peace!
We are living in a unique and unprecedented time. Certainly, none of us has walked this road nor even seen it before.
This situation with the coronavirus is changing so rapidly, our ears are glued to news updates throughout the day. The New York/New Jersey area, where I live, is now the new epicenter of COVID-19 cases in the US, and the situation evolves almost hourly. Currently, we are under curfews, and restaurants are allowed to operate only on a delivery and take-out basis. In the next few days, we may be in the same "shelter in place" situation as San Francisco and many counties in northern California.
The effect of the coronavirus pandemic is hardly one-dimensional. It impacts multiple aspects of our daily lives. Any slight change in our body makes us suspicious of ourselves being infected by the virus. Then where do we go to get tested? Even if we are healthy, can we rearrange our daily lives so our homes function as our workplaces and schools for our children? Many cannot bring their work home—waitresses, hairdressers, bank tellers, postal workers. In the midst of drastic adjustments to life during a pandemic, many are at risk of losing income and/or their jobs. Closures, cancellations, quarantines and curfews bring not only economic consequences, but also anxiety and fear.
In the midst of this crisis and confusion, we can only cling to God for clear minds and hope. We hope in God, because God loved us first, and God is faithful to us.
Let us pray for calm and open hearts to others. COVID-19 is not going to stop us from loving God, our neighbors and ourselves. This coronavirus is not a Chinese virus or Kung Fu virus, and moreover, Asian people are not the virus. But in a time of fear, we are quick to find scapegoats or become nonsensical. An epidemic/crisis puts a mirror on society, revealing strengths and weaknesses. I think it also puts a mirror to our faith.
Our mission and commitment to work for justice, peace and inclusion don't stop because of coronavirus. We continue to name injustice when we see it and work to right it. We all need a little more courage in difficult times.
The image of an unnamed woman in the Gospel of Luke who had been bleeding for 12 years (8:43–48) comes to mind. If we can only touch the fringe of Jesus' clothes to stop the spread of the virus as it stopped the bleeding for her!
Let us remember each other in prayer and reach out to one another. We may be practicing social distancing and sometimes feel isolated. But we are not alone. You are not alone. "Be strong and courageous; do not be frightened or dismayed, for the Lord your God is with you wherever you go" (Jos. 1:9). Emmanuel, God is with us even in the midst of crisis. May the mercy of God surround us all.
In faith and love,


JyungIn (Jenny) Lee
Moderator for Presbyterian Women in the PC(USA), Inc.