Love Carved in Stone
Lesson Nine
February 18, 2020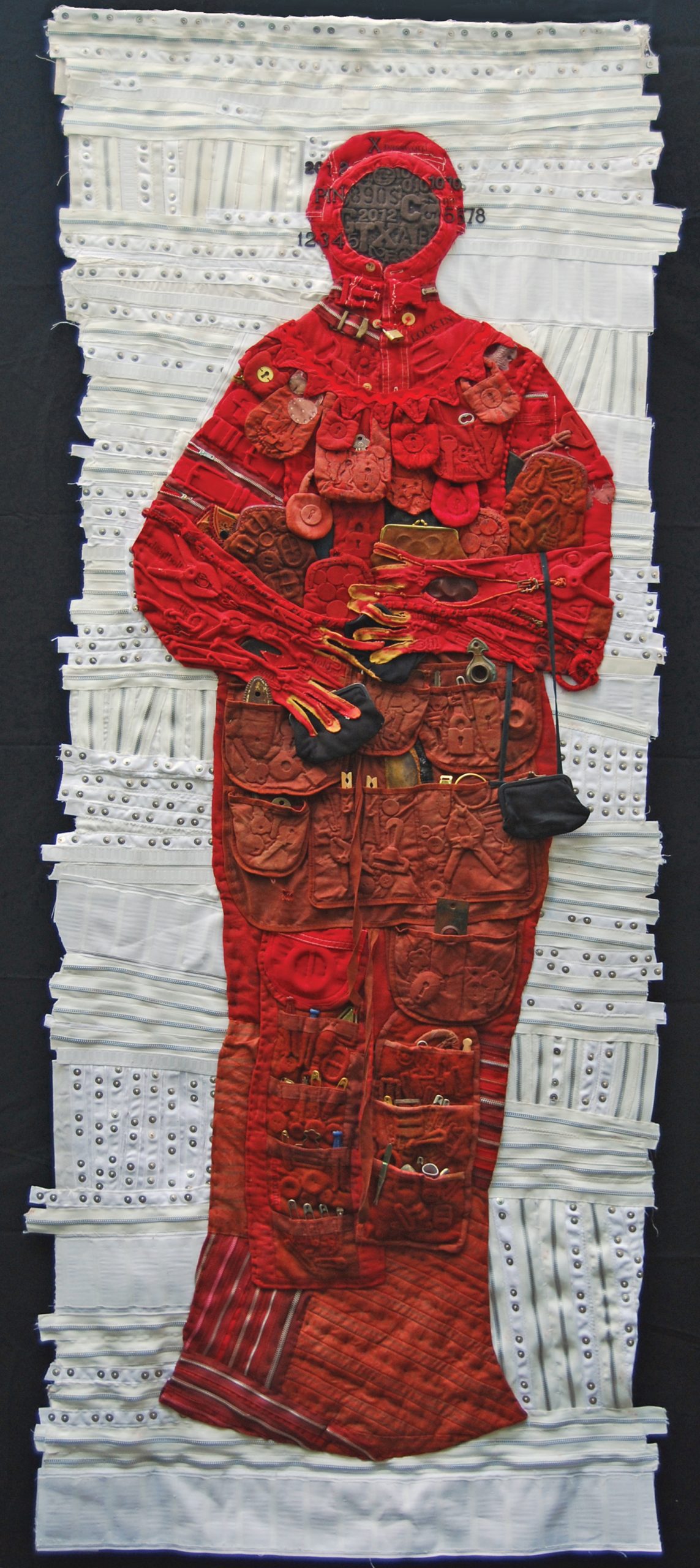 Lesson Nine — Words of Love: Don't Fixate on What You Don't Have
The Tenth Word
Primary Scripture: Exodus 20:17 (18–21), 1 Kings 21:1–16; and Luke 12:13–15
Enough is Enough
This last of the ten holy Words is the most surprising to me. It captivates and surprises me still.
It is easy to see how an obsession with wanting things that others have and we don't can make life a misery. We can all recognize that. We can even recognize that we already have most of what we need, if not more than we need. We even recognize that what we need and what we want are two different things.
The passion behind our needs and wants comes from different sources. Our needs come from the basic quests for safety, survival, and creativity. Our wants often come from buried wounds. Covetousness preys on wants and not needs. It is perfectly proper to desire what we need, especially if we are in a situation of lack or injustice. Wanting what we need is a very good thing because it gets us to stand up for ourselves and ask for or demand the change that is sometimes required to receive it. Covetousness is something different. Covetousness is rooted not in the sense that we lack something we need, but in the sense that we ourselves are somehow lacking and that something outside of ourselves can fill that hole and address that fear.
Years ago, when I was working for the PC(USA) Office of Women, I spent much of my time on the road speaking and teaching at events around the country. One summer I had eight events back to back. By the time I reached my final event, I was emotionally and physically exhausted. By the time I got off the plane I could hardly remember my name much less what I had come to do. The evening before the event began, all of the leaders gathered together to go over last minute details. I could hardly concentrate. Finally, we all stood up in a circle for a time of prayer. Even that I could not do, except to pray that the prayer would soon be over! At one point, one of the leaders prayed, "Please let each person here know that what he or she brings is enough." That prayer stabbed my heart. It took my breath away. I started to cry. I could not remember the last time that I had thought that anything I was or brought was enough.
Here is the thing: when we don't feel like we are enough, it is all too easy to substitute things (possessions, a promotion, accolades, a new relationship) for deeper things. Substituting things for deeper yearnings for meaning is at the heart of the danger of covetousness: that we will listen to the story that our possessions tell us and fail to hear the real story that God is telling in and through us.
The invitation to reject predatory desire, for something or simply something else, is God's way of removing from us those things that block us from living authentically and powerfully as we are right now. Covetousness pushes everything into the future and tells us, "I'll be happy when . . ." something will fix everything. We reject, despise, or simply fail to notice the now with all of its small and winsome graces.
I am writing this on the 9th Day of Christmas, my first Christmas in retirement. It has been horribly hard for me, so hard that I have missed some of the precious moments that this season offered to me. I realize, as I think about this, that it is perfectly possible to covet not only what another has, another's life, but also the life one once had or hoped for.
We can covet what was and what wasn't as much as we can covet what is and what isn't. This is not, of course, to say that we should not mourn our losses well and for as long as it takes. If we don't do that then we become caricatures of ourselves with no substance or soul at all. I am not calling for that! I am wondering, though, if obsessively clinging to an idealized past is just as dangerous as restlessly and relentlessly numbing ourselves with "retail therapy."
The caution against covetousness is a call to authenticity—to waking up to our lives as they are and finding them exquisite, shot full of divine love, no matter the circumstances. This Word brings the Ten Words full circle. The Words begin with God's declaration of love; they end with a call to embrace the life we have been given in which the Divine love story unfolds. Truly we need nothing more than that. Godspeed!
Eugenia Anne Gamble
Author of the 2019–2020 PW/Horizons Bible Study
******
Purchase a Love Carved in Stone Bible study book (item number HZN19100) and study along with us.
Call 800/533-4371 or order online
---