Responding Faithfully to the Immigration Crisis
February 10, 2017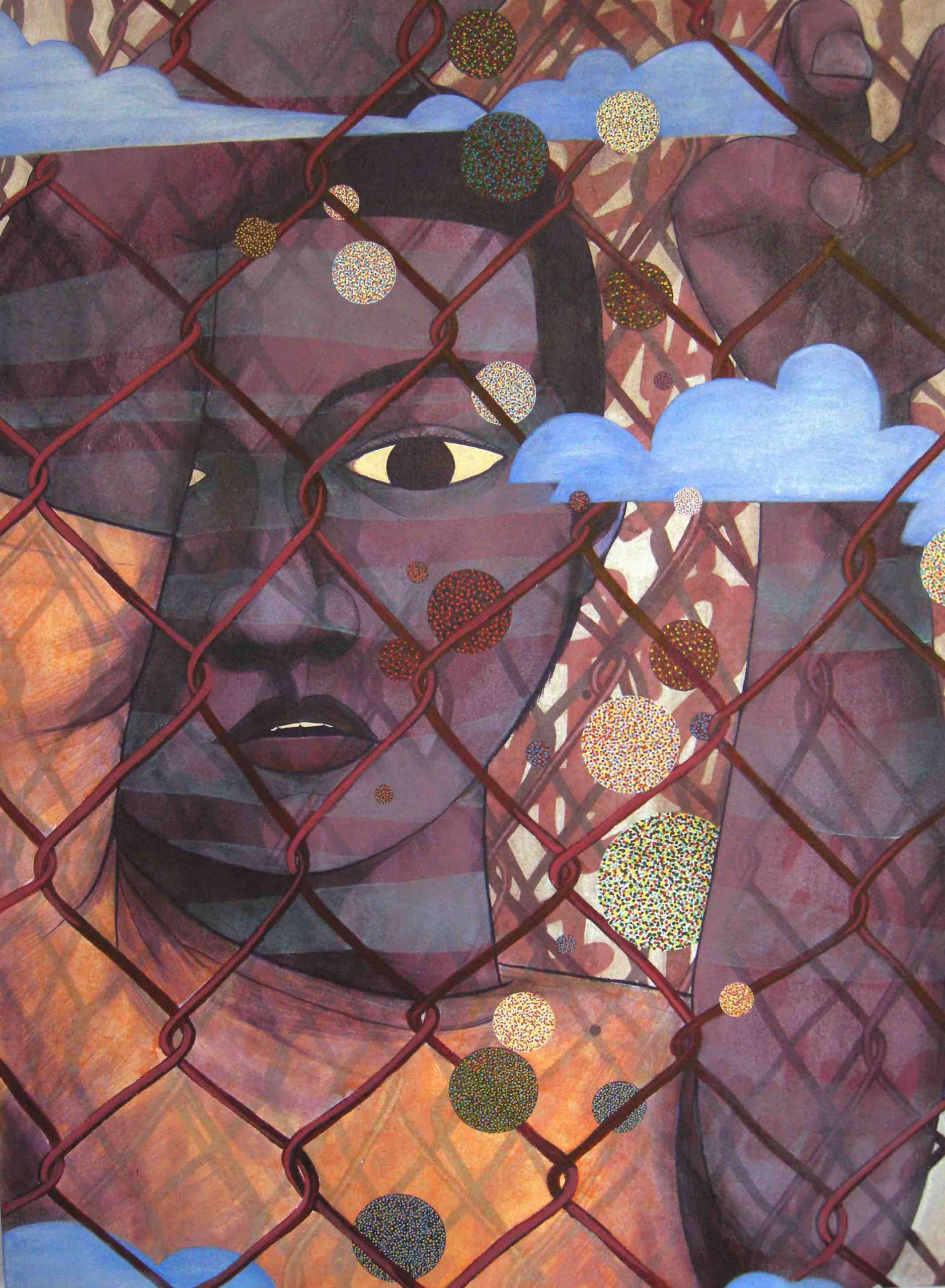 "When you are an immigrant, you don't need people to tell you that you don't belong; you feel like that every minute of the day," said my mom, who came to the United States in 1966. That was true for her until one day when, as she walked into a church in Ohio, a man with a booming voice called out to her, "Welcome!" That was the first time anyone had ever said that to her. And it was when she knew she had found a home.
The recent election cycle stirred up tensions around immigration, which is not a new issue given our nation's history of fear mongering, detention centers and anti-immigrant scapegoating. In response, the Interfaith Movement for Human Integrity has launched the "Fear Not" campaign, mobilizing people of faith to transform hate and fear with love and hope. Drawing upon the wisdom of numerous faith traditions that call us to overcome fear with trust in God, loving-kindness and courage, the movement invites people of faith to stand with those who are most vulnerable, particularly undocumented immigrants, Muslims and residents returning from prison. Our faith traditions call us to see them as brothers and sisters, challenge our own prejudices, love those on the margins and welcome them home.
The United Nations reports that in 2016, an unprecedented 65.3 million people worldwide have been forcibly displaced, "the highest levels of displacement on record," and impacting every country.1 The reasons for these displacements vary—war, violence and weapons, climate change, extreme poverty and economic displacement—but none of the 34,000 women, children and men who are forced to leave their homes each day caused any of these larger crises.2 Instead of receiving empathy, compassion and understanding, many of these displaced people face rejection, blame and even criminalization in the communities they hoped to make home.
Congregations and people of faith have an important role to play. We must not let the numbers of displaced people in need overwhelm us, because solutions rely on people taking action from all corners of the globe.
This is the end of the preview for this article. To read the full article, log in or subscribe.
Notes
1. Visit the UN Refugee Agency website for current statistics—www.unhcr.org/en-us/figures-at-a-glance.html (accessed December 1, 2016).
2. Ibid.