God's Promise: I Am With You
Introduction
August 1, 2018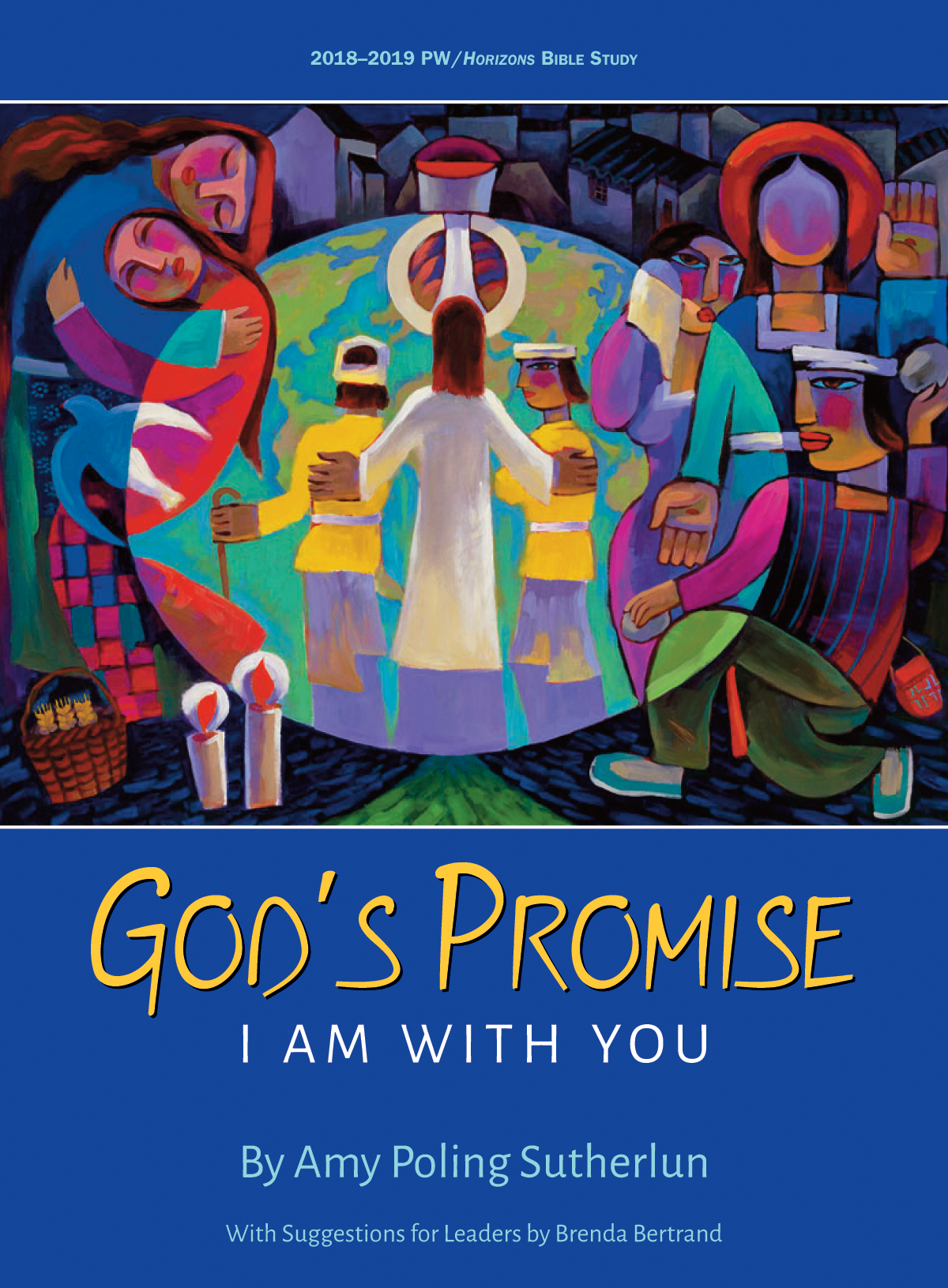 Introduction
Welcome to the 2018–2019 PW/Horizons Bible study, God's Promise: I Am With You, by Amy Poling Sutherlun with Suggestions for Leaders by Brenda Bertrand.
PW has created resources to help you prepare to read, lead, or be a part of a circle or small group studying God's Promise.
English, Spanish, Large-print, Ecumenical, and Audio versions of the study are available in our PW Shop
Blogs for each of the lessons will be found here each month. In the meantime, please enjoy the introduction from the Companion DVD now located on the PW YouTube Channel. You can purchase the DVD using the link in the paragraph above.
God has said, "'I will never leave you or forsake you.'" May studying God's Word empower us to say with confidence, "The Lord is my helper; I will not be afraid. What can anyone do to me?" (Heb. 13:5b–6). –Amy Poling Sutherlun, God's Promise, p.5.